We collect, extract and transform raw materials into vegetable fibre: rattan, bamboo, raffia, woven materials and natural coverings.
Our team offers a wide choice of materials mainly harvested in Asia and Madagascar. All the products that we offer are collected in compliance with regulations by state bodies and local populations concerned with protecting their environment. We give details of our policy for the protection of the environment and the quality of our products in our commitments.
After the extraction and preparation of these materials, some are transformed or even woven, offering a wide range of woven materials and coverings adapted to your decorating or leisure requirements. The fields of application are multiple: design, decoration, furnishings, creative leisure, garden nurseries, crafts and any other activity in which there is a need to associate vegetable fibre.
6,000 m2 of warehouse and 300 m2 of show-room space, as well as a team of 20 to serve you.
Globstor.com masters the origins of its raw materials, as well as all the supply logistics. We do not delegate the choice and buying of our materials to any other service provider. If necessary we transform the raw materials in our premises and re-use the residual materials for other purposes.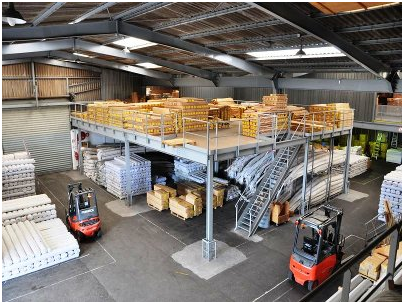 Every year, 200 to 250 containers of natural materials are shipped to our warehouses located in Divatte sur Loire (France) with a logistic chain optimizing the costs in terms of energy during shipment and controlling stocks and supply times.
In search of new creations !
We will do our utmost to offer you the products you want and need.  Your ideas and comments on our products and services help us improve them daily, finding new products and new ways of creating with natural materials. So please feel free to send us your thoughts and ask us questions.
BDF Douineau 
3. Chemin du Rotin - La Pierce Percée - 44450 DIVATTE SUR LOIRE – France